Besuch des British National Micro Car Rally 2014 in Wetherby Racecourse.
Visit to the 2012 British National Micro Car Rally in Wetherby Racecourse.
Kilometerstand vorher  / Starting point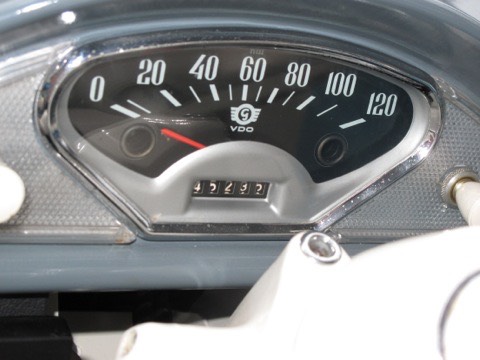 Bild anklicken für noch mehr Bilder. click on any Day for more pictures

Kilometerstand nachher /  back home again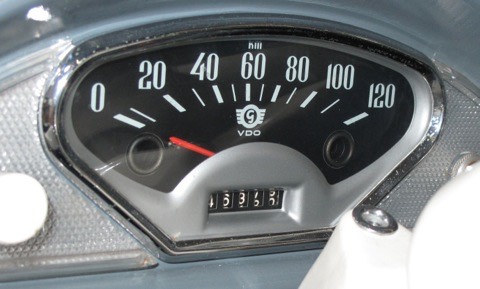 46380km - 45235km = 1145km zurückgelegt.....
Ein langes Wochenende mit viel Spaß und Abenteuer.
A Great weekend with fun and adventure.
Ein kleines Abenteuer?
The little adventure?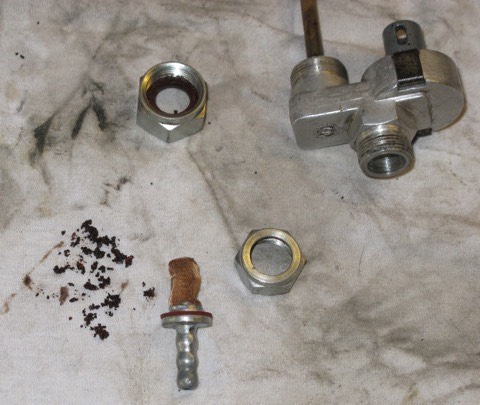 ein kleines bisschen Dreck im Benzin filter hat uns dazu genötigt den Tank immer schön voll zu machen. Dann hat der "Druck" ausgereicht um den Vergaser zu versorgen.
A litte bit of dirt in the Petrol filter made us fill up the tank on almost every occasion. Then the "pressure" was enough to get the carburetor to do his job.